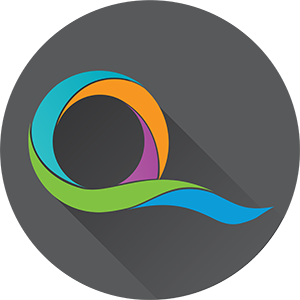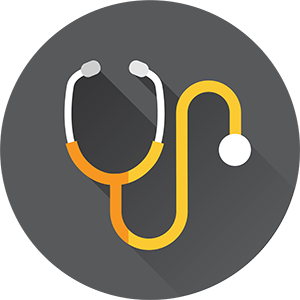 Idaho Call Center & Provider Help Desk
Email: IDMedicaidsupport@telligen.com
Toll-free Phone (866) 538-9510
E-mail sent over the Internet is not secure and should not be used to communicate PII (Personally Identifiable Information) such as birth date, place of birth, social security number, member's name, etc.; OR, PHI (Protected Health Information). Please be aware that Telligen cannot guarantee the confidentiality or security of any information you send to us over the Internet when using Non-Secure e-mail. Telligen shall not be liable for any breach of confidentiality resulting from such use of e-mail via the Internet. Telligen will not use e-mail to communicate confidential and/or health information unless the e-mail is secured in accordance with Telligen policy.
Telligen
3597 E. Monarch Sky Lane, Suite 240
Meridian, Idaho 83646
Program Director: Nancy Johnson
For submission of information for Case Management, please use the following fax number: 1 (888) 897-9003.
Idaho Department of Health and Welfare
Division of Medicaid Contract Monitoring Team
Email: MedicaidQIO@dhw.idaho.gov
Phone: (208) 334-0407